A mould bomb is coming
Mould, damp and condensation: our guide of what to do and how to avoid it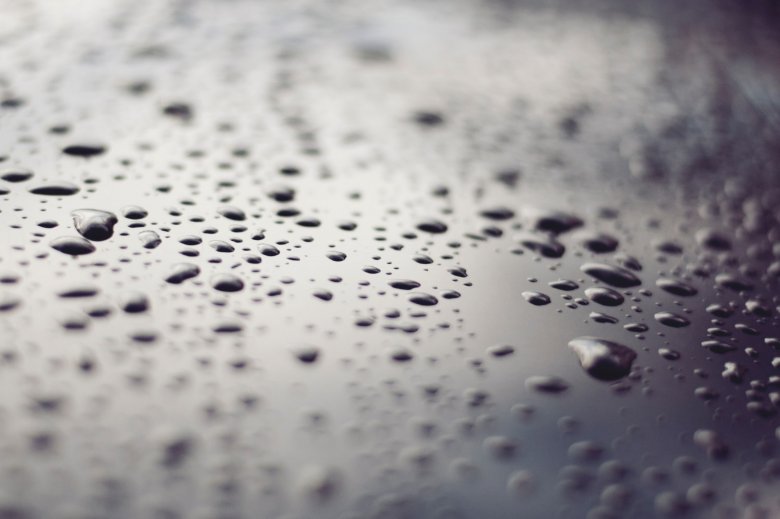 7 Oct 2020
As we head into the winter months, this is the time of year you may start to notice the dreaded mould patches appear in your home.
However, mould growth is often not caused by a problem with the property but by how the property is being used and the way that tenants are living. There are simple steps you must take to stop it from happening.
Why have I got mould and mildew in my home?
The most common cause of this issue is poor ventilation and high humidity. This is the tenants responsibility, and you must ensure your home is well ventilated to eliminate mould and condensation.
What is this mould and how does it occur?
Condensation damp is caused when excess moisture comes into contact with a colder surface like a wall or window. If left untreated condensation damp can lead to mould and severe damage to your home. This is more likely to occur in the colder winter months.
What can tenants do to stop condensation and mould appearing in their homes?
This list may or may not apply to you as every household is different.
Ventilate your home every day, do this by opening your windows slightly. If you have air vents on your windows these must be left open at all times.
Use extractor fans in bathrooms when using a bath or shower. You must also open your windows to get rid of excess steam and leave these open for a time after to allow your bathroom to dry out. You should ensure your bathroom door is closed when using a bath or shower and while it is drying out.
Use extractor fans in kitchens whilst cooking or cooker hoods and also use lids on pans. Doing this effectively will get rid of excess steam and moisture in the air which can lead to condensation. A window should be opened in the kitchen when cooking and the kitchen door closed to stop moisture spreading to the rest of the house.
Do not dry clothes on radiators as this causes excess moisture to build up in your home causing condensation.
Try not to have your heating on too high as again this will cause condensation to build up. It is better to keep heating on for longer on a lower setting to keep the property at an even temperature rather than fluctuating between hot and cold.
Do not overcrowd your home. If too many people are living in a household and the property is not the right size this will contribute to condensation as all of the above factors plus too many people in a household will add to the problem.
If condensation forms in your home on windows and walls you can wipe it down using a paper towel, if mould has formed in your home you will need to wipe this down with an anti-mould remover, do not allow it to grow to a point where it has become unmanageable, as you may have to redecorate.
What should Squared tenants do if they think there is a problem?
We realise that some damp issues can be caused by problems with the property which are our responsibility, and we will repair anything that is faulty, like extractor fans, guttering and downpipes or problems with roofing. Please let us know as soon as you notice something so we can get it repaired. In certain instances, we may arrange for a survey to be carried out.
You must tell us immediately if there any problems you feel could be contributing to a damp issue.
Please bear in mind that these problems would not just start in the winter months but would be an issue throughout the year, so it is important that you follow the above advice all year round.
If you are still unsure or need some advice you can contact our Repairs department on 01582 391 053 if you need to discuss an issue with your property. If you do believe that their is an issue with your property, you can report it via the My Squared tenant portal.
For more information on damp, mould and condensation, please refer to the manual below.