Co-production in action
How we work in partnership to offer a better service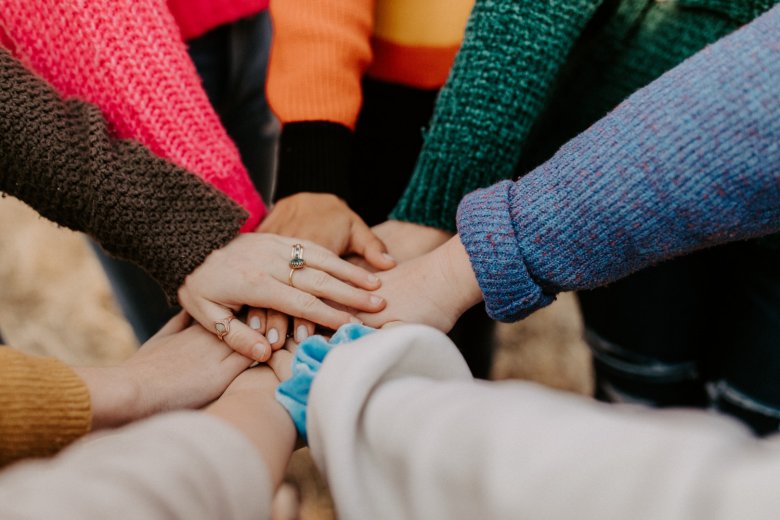 26 Jul 2022
Co-production isn't a new idea but we believe that it has many benefits, the basic premise being that those who use a service are best able to help improve that service.
We work with a number of local service providers including Mary Seacole Housing Association and Signposts in bringing about a more collaborative, customer inclusive approach to tackling homelessness in Luton. We want to promote and work in a way that centres the voice and experience of those who have used services.
---
Matthew Bushnell, CEO of Mary Seacole Housing Association, has been explaining why Co-production leads to a better service and what we've already achieved working in partnership.