NEW COVID-19 update for the new lockdown
How we are adapting our services following recent government advice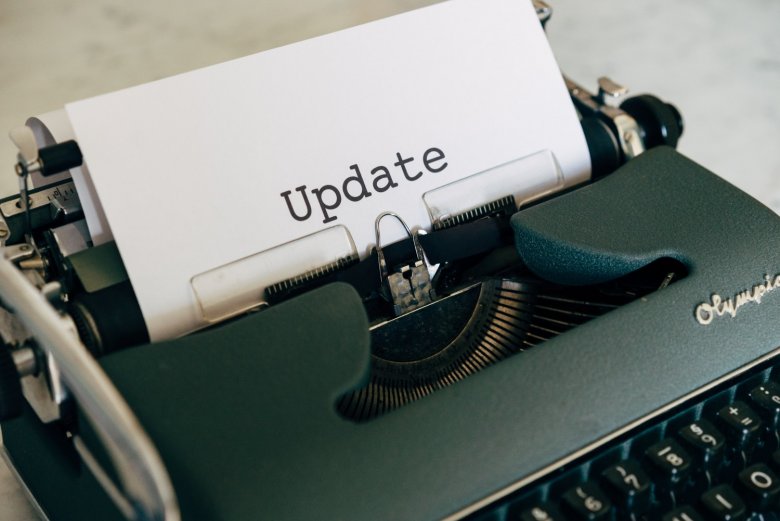 28 Jan 2021
At Squared, our main priority is always the safety and wellbeing of our tenants, residents, service users and team members. Please be assured that we are carefully monitoring the coronavirus developments and ensuring we follow the latest Government and Public Health England guidance.
We have business continuity plans in place to enable us to deliver the best possible service we can in these difficult circumstances which we will be continuously monitoring and adapting as necessary.
Repairs
Our Maintenance and Repairs team are striving to maintain the delivery of our services, wearing the appropriate personal protective equipment (PPE) for all visits into properties. If you have got a repair booked in but are self-isolating, please inform us as soon as possible prior to the scheduled work so we can re-arrange.
Please report any repairs issues by logging into your My Squared account or call us on 01582 391 053.
Home visits
Our Customer Relationship Managers and Homes with Support team are only visiting customers for emergency visits. Any visit made by a member of our Squared team will abide by social distancing and our staff will be wearing all the necessary PPE. Please let us know if you are self-isolating and if you need support to access services such as gas and electricity top ups or food.
We appreciate that customers may have queries and concerns as the situation develops and your Customer Relationship Manager/HMO Co-ordinator/ Resident Coach will be contactable by phone or email as normal.
Homes with Support hub
To make sure that we can comply with the latest guidance from Public Health England and to ensure the safety of our customers and team members, the Homes with Support hub at 63 Inkerman Street will now only be available for our customers by appointment for emergencies.
If customers would like to make an appointment, you will need to contact your HMO Co-ordinator in the first instance.
Bramingham Business Centre
Plesae not that, to comply with the latest giudance from Public Health England and to ensure the safety of our customers and team members, our support hub at Bramingham Business Centre will continue to be closed to visitors except in emergencies until further notice.
Combating loneliness
Life in lockdown is very challenging for everyone but can be a particularly lonely time for those who are alone. A member of our Homes team has been making regular contact with some of our most vulnerable and isolated customers during the pandemic. If any customers would like to set up a regular call with a member of our team please contact your Customer Relationship Manager/HMO Co-ordinator/Resident Coach.
Rent payments
Squared will be continuing to collect rent payment in order to enable us to provide services to our tenants, residents and service users. If you are concerned about your income being impacted because of the coronavirus, please speak to your Customer Relationship Manager/HMO Co-ordinator/Resident Coach who will be able to assist and signpost you appropriately.
Domestic Abuse reminder
A reminder that those fleeing abusive situations are exempt from the stay at home instructions from the Government.
Our Customer Relationship Managers/HMO Co-ordinators/Resident Coaches will continue to be contactable throughout lockdown and beyond for any issues including cases of abuse.
For further support
If you require further support during lockdown, for example if you are struggling with shopping for food, their are a number of local organisations ready to help those in need.
Local organisations providing support
We will post further updates as the situation changes.