County Lines
Explaining what this means and why it is relevant to you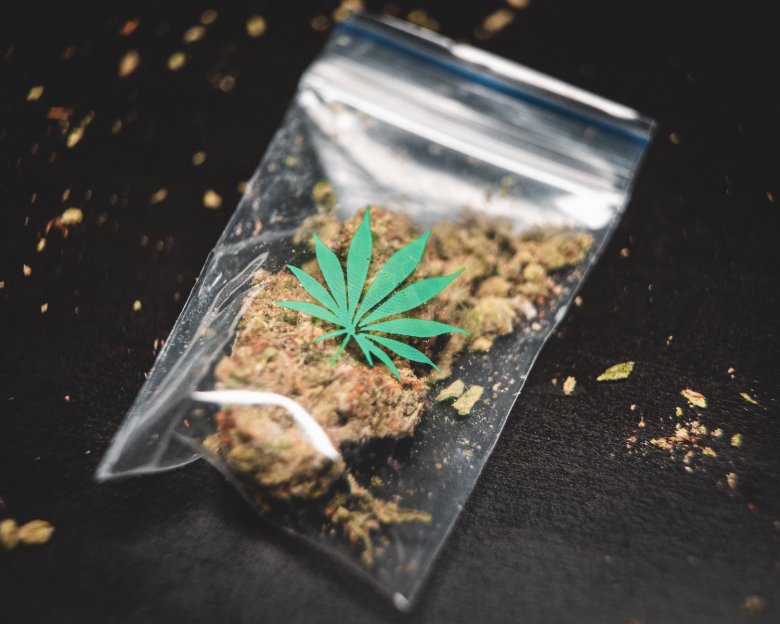 29 May 2020
County Lines is a term that refers to the supply and distribution of drugs. In short, this refers to gangs in urban areas supplying drugs to suburban, market or coastal towns using dedicated mobile phone lines.
An organised crime group will establish a network between an urban hub and a county location into which drugs are supplied. Members of this crime group will regularly travel between the two to replenish their drugs and move their money.
The National Crime Agency estimated in January 2019 that 1000 county lines had been established in England alone. In 2020 Bedfordshire police conducted a county lines threat assessment and found nine county lines operating in the county. Severn of these imported county lines were in Bedford with a further two in Luton.
When an organised crime group arrive in a county location intending on setting up a county line, they often exploit young and vulnerable people to facilitate the storage and supply of their drugs. Members of the organised crime group will use intimidation, violence and weapons to establish their network and preserve it.
Below are a few signs that someone might be involved or being exploited for County Lines:
Unexplained periods of absence.
Unexplained money and expensive clothing.
Unexplained documentation regarding travelling, e.g OYSTER cards, train tickets. Railway fines.
Lubricants and adapted items for "plugging", which refers to hiding drugs from law enforcement or rival gangs
Changing social circles, including associations with drug using groups.
We need your help to identify people at risk of violence and exploitation by these gangs. Many victims may be unable or afraid to speak out, so we need their friends and neighbours to speak up on their behalf.
You can contact Bedfordshire police by dialling 101 to report and suspicious activity or via www.bedfordshire.police.uk/report
Call 999 if you there is imminent threat to life or serious harm
Alternatively, you can contact Crimestoppers, anonymously, on 0800 555 111 or via crimestoppers-uk.org