COVID-19 swab test available for Luton residents
The NHS are now offering COVID-19 swab tests for all Luton residents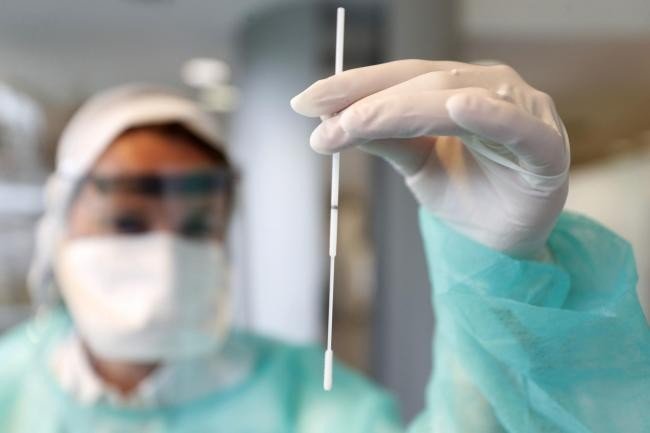 31 Jul 2020
Anyone who lives in Luton can now book to have a coronavirus test, regardless of whether they have symptoms or not.
There are a number of testing centres across the town, as well as the option of a home test kit for you to carry out the swab test in the comfort of your own home.
---
With Luton experiencing a rise in cases, it is really important to spread the message that anyone in Luton can get tested. So to ensure that everyone gets this message and understands how to get a test done, Luton Borough Council have provided this message in multiple languages. Use the below links to help us spread the word across our community.
Sharing this message will help us all to stay safe, stay well and help to protect Luton.