Cuckooing: what is it and why does it matter?
What it is, the signs it might be happening and what you can do about it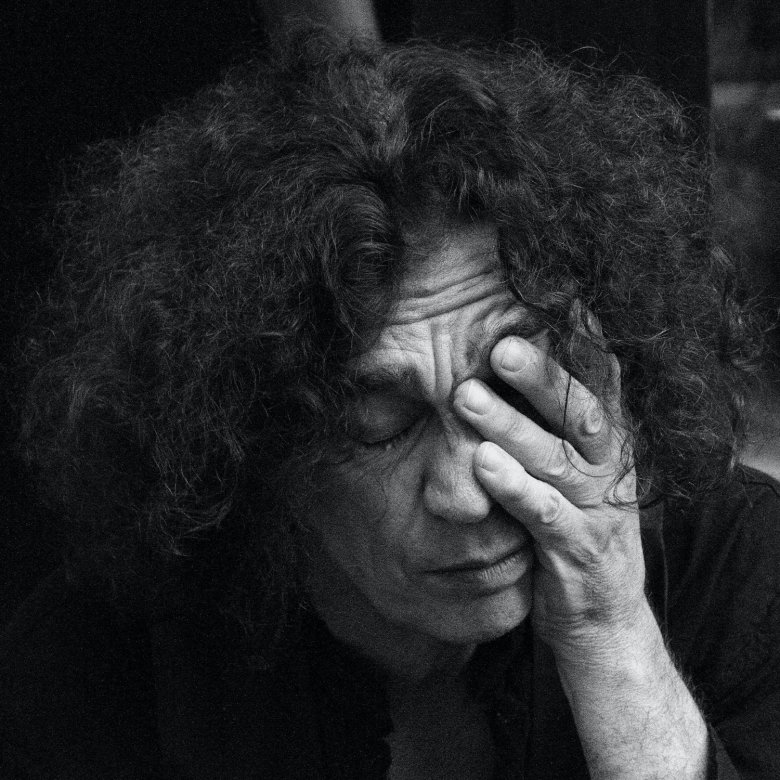 29 May 2020
Coronavirus has changed how we all operate – including drug dealers and other organised crime gangs.
As a result of the lockdown, drug dealing is now increasingly moving off the streets and into people's homes. This means that people in our communities face an increased risk from exploitation by criminal networks, specifically from cuckooing.
Cuckooing is the practice of drugs gangs taking over the home of a vulnerable person to use it as a base for their criminal network.
The address could then become a base for the production or dealing of drugs, as well as exploitation of the person living there.
Victims are befriended by the dealers as they may be vulnerable, isolated, and often drug users themselves.
The victims can be robbed, threatened, bullied or even assaulted, sometimes seriously.
There are some other signs that may indicate potential cuckooing. There may be an increase in:
People entering the property
Cars or bikes outside the property
Anti-social behaviour
Litter outside
People coming and going at strange times
There may also be:
Damage to the door, or the door being propped open
Unknown people pressing buttons to gain access to the building
You have not seen the resident recently, or when you have, they have been anxious or distracted
No engagement with family or services
The resident will not open the door of their property
A phone that is disconnected
We need your help to identify people at risk of violence and exploitation by these gangs. Many victims may be unable or afraid to speak out, so we need their friends and neighbours to speak up on their behalf.
You can contact Bedfordshire police by dialling 101 or via www.bedfordshire.police.uk/report
Alternatively, you can contact Crimestoppers, anonymously, on 0800 555 111 or via Crimestoppers-uk.org