Day in the life of a Resident Coach
The first of the series, Resident Coach Jen gives us an insight into her role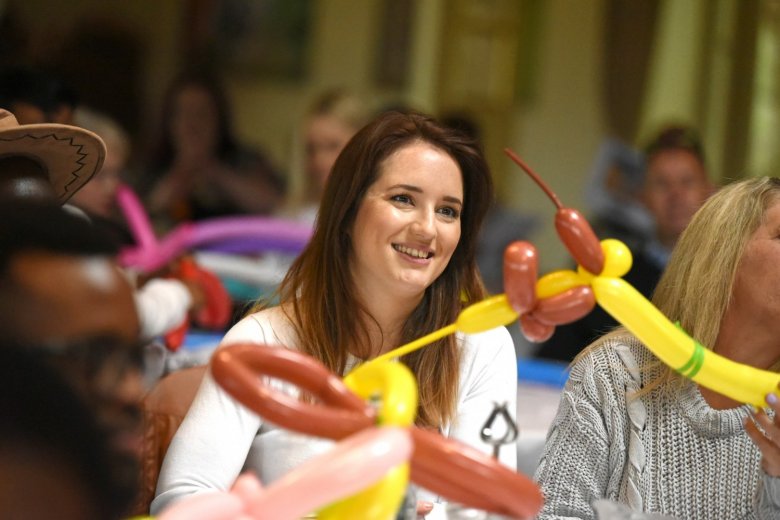 9 Nov 2020
As part of our new day in the life of series, Jen tells us what it is like working as part of our Homes Squared team.
Life as a Resident Coach is rarely dull, with every day bringing new opportunities and challenges to keep us on our toes!
I manage our mother and baby hostels, where we aim to empower our young mums and give them the tools and skills they need to become and remain independent. This is not only hugely rewarding for me personally but also really inspiring to be able to watch our young mums overcome various challenges to move forward with their lives.
I really enjoy working with a diverse group of people, who all have different life experiences and stories to tell. Sometimes our mums end up teaching us new things too!
Part of the joy of what I do is that I get to work with an amazing group of people every day. We are all passionate about inspiring lives, every day helping our mums to reach their goals and aspirations. As a Resident Coach it is my responsibility to support, develop and inspire my fellow team members to offer the best possible service to our young mums. From sharing my expertise to empowering my team members to grow and develop themselves; this is a continuous process to ensure my team and our services continues to thrive.
While my focus is our young mums, I also share the management of our other hostels at Squared. As part of this, I help ensure that all our accommodation is a safe environment to live and work in, which includes keeping our health and safety reports up to date and ensure all team members are following these processes. I also share responsibility with safeguarding, ensuring any concerns are dealt with swiftly in an appropriate manner.
While COVID-19 has changed how we work, we are still on the ground working directly with our customers. No day is ever the same, we may get a call from a social worker who has an asylum seeker child to accommodate within the next hour. Or we may have someone rough sleeping who needs a space to stay.
My favourite part of the job however is the time I spend directly with our customers. My role allows me to encourage and work closely with people who may not always see their own potential. Supporting people with life skills and helping to build their self-belief is very rewarding.
This might involve supporting someone to apply for a place at college when they did not think they could or would be able to. It could be supporting someone to go to shops to do their very first food shop for themselves while throwing in some tips and hints of how to get a good deal! It could be supporting people to learn how to cook or just simply being there to listen to how they are feeling.
At Squared, we believe everyone deserves a chance to improve their life.