Day in the life: People Excellence Partner
Sajida explains how our values and traits influence our people strategies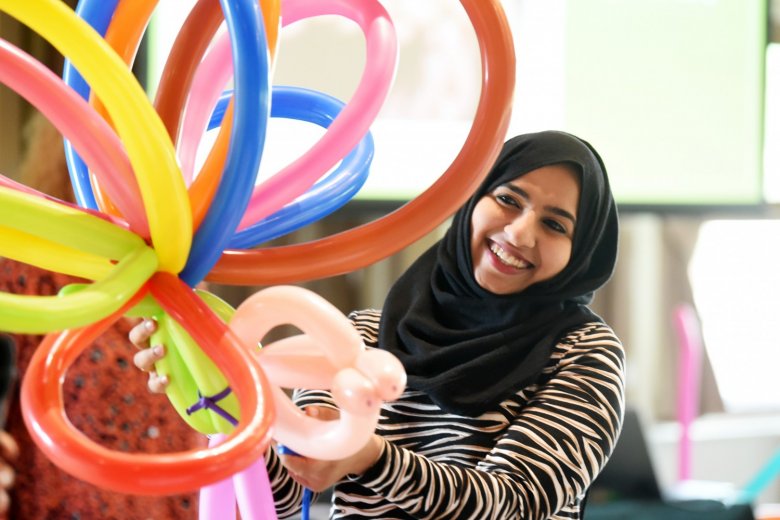 29 Apr 2021
In our latest Day in the Life feature, Sajida explains what a People Excellence Partner is and how our values and traits as an organisation help shape our people strategies.
You will often hear people say 'no two days are the same' when talking about their job. Well for me it could not be truer and that is what I like about my role!
I'm a People Excellence Partner and am responsible for providing HR expertise to a number of our teams at Squared. This covers a variety of areas including performance management, policy and procedure reviews, remuneration and benefits and of course learning and development.
My role in essence is to work in partnership with the managers of our teams to deliver their people strategies. Every team has different needs and focuses which can be challenging but also quite rewarding. There is always more to learn and because we're an organisation who believes in flexibility and thinking differently, there are lots of opportunities to be innovative in our way of thinking. One of the most rewarding parts of my role is when you see managers realising the commercial value of engaging the HR function in business strategy.
I like to be quite planned in how I work, starting my day with a thought-out to-do list and organising my time accordingly. On a quiet day, I follow this plan but often it only takes one email, phone call or conversation for the day's focus to shift entirely. That is not necessarily a bad thing as it keeps things fresh and ensures I never get bored!
As an organisation we put people at the heart of what we do, it's fundamental for what we do as a business. So organisational development activities that I support in setting up such as team-building exercises, in-house employee training and manager workshops are all really important to our growth as a company.
Workforce planning is another important area I support our teams with which covers a wide range of things including recruitment, talent management and skill and audit gap analysis. This is a good example of why the partnering aspect of my role with the managers of the respective teams is so important, to ensure we are not only reacting to changes that occur but are also proactive in addressing our needs and aims for the future.
I also provide HR support for external clients through our People Excellence service. This involves working with a dozen small housing associations to offer advice on any HR issue and supporting them to implement their people strategies.
Why Squared? I think it is the ethos and values of Squared that I admire the most. I feel that these values align very closely with my own core values. I love to work with people who are so passionate about their work and want to make a difference to people's lives. It is an amazing feeling to see the impact of the work Squared does in creating a positive difference for the local community.