Ella's story
We follow Ella's journey, told by a member of the Homes Squared team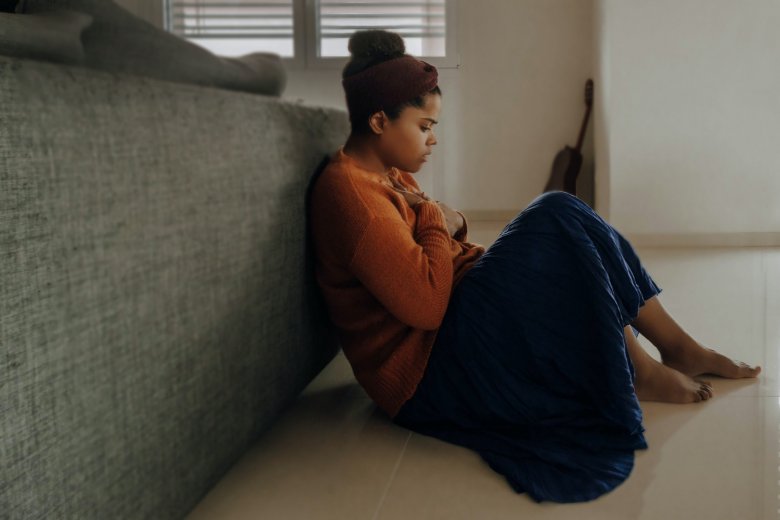 20 Jun 2022
Ella was picked up by the immigration officers at Calais and brought to Squared by children social services at the age of 15. Read below a member of the Homes Squared team discuss her journey and the support we offered. Please note names have been changed for confidentiality.
I took up her support from her first couple of weeks in the country to getting her set up on the benefits she was entitled too, enrolling her in college, registering her with a GP and getting her the therapeutic support she needed to overcome her traumas from the vicious experiences she faced during her journey down to the UK.

Ella went from feeling suicidal and going days without sleep to now speaking fluent English, thriving at college and successfully applying for a resident permit as a refugee. She has now established contact with her mother and has a sense of purpose in life, enjoying the simple things of life and even having a positive relationship now with someone she loves while having a sense of hope , belonging and safety.

I'm proud, happy and grateful to be part of Ella's journey at Squared.
For more information about the homes and support we offer, please visit Homes Squared.