Ending homelessness via co-production solutions
We are delighted to be a part of the Luton homeless partnership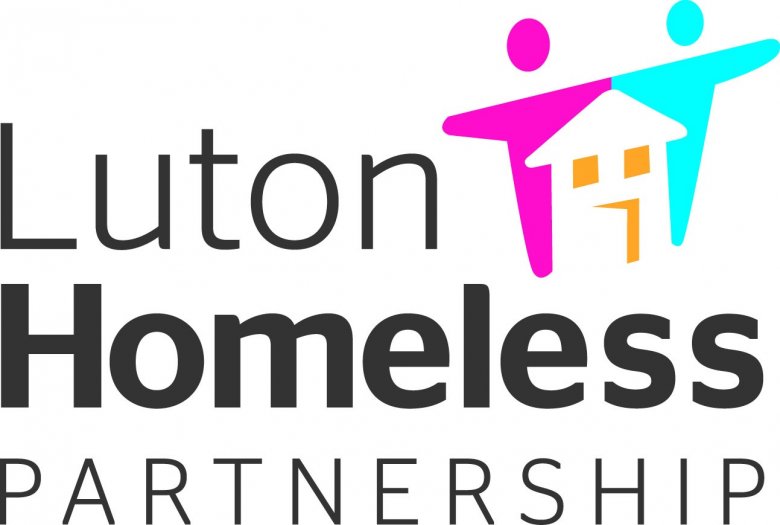 26 Sep 2019
We are delighted to be part of the Luton Homeless Partnership. It is a fantastic initiative bringing together service providers, stakeholders, businesses, faith groups, statutory agencies, community groups, lived experience and other interested parties from the public, private and voluntary sector, to bring about positive change and achieve the aim of ending homelessness in Luton.
The Partnership believes we can significantly improve services for people affected by homelessness in Luton, by working together in better partnerships.
This will include involvement and representations from persons with lived experience of homelessness to co-design and improve service delivery outcomes for service users and stakeholders.
The current objectives are:
To embed co-production in homelessness services in Luton
To promote partnership working - a "call to arms" for everyone to get involved, showing inclusivity and collaboration
To inform public perception - have a central portal to give information and raise awareness of services, but also challenge negative stereotypes
Click here to find out more about the work of the partnership and its achievements so far.