Have courage and be kind
Mental Health Awareness Week has arrived, with this year's theme on kindness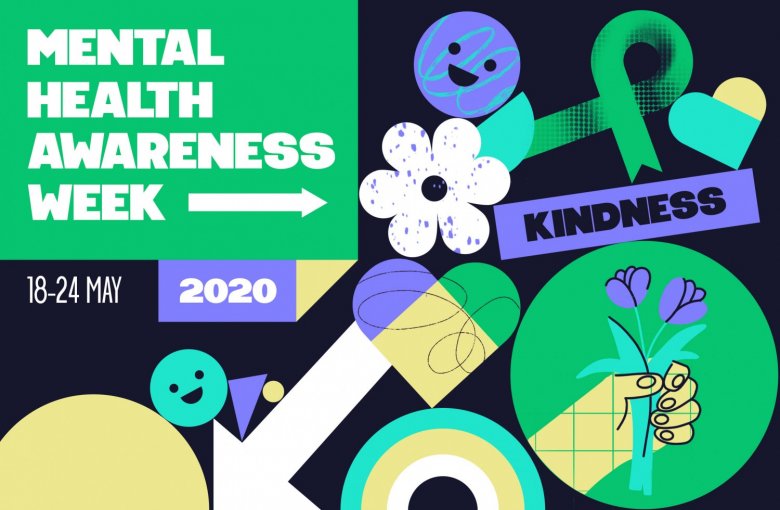 18 May 2020
Mental Health Awareness Week 2020 starts today and focusses on the impact of kindness.
Kindness strengthens relationships, develops community and deepens solidarity. We've seen many examples of this over the last couple of months including Bedfordshire's Captain Tom walking for the NHS, communities pulling together to help neighbours and the incredible generosity and support we've received from fellow local organisations to help us support our tenants and residents.
Kindness and mental health are deeply connected. The coronavirus (COVID-19) outbreak means that life is changing for everyone, which may cause people to feel anxious, stressed, worried, sad, bored, lonely or frustrated. It is important to remember that it is OK to feel this way and that everyone reacts differently. Remember, this situation is temporary; for most people, these difficult feelings will pass. Kindness can reduce isolation, stress and help build our own self-esteem particularly at a time like this.
Protecting our mental health is going to be crucial for all of us to come through this challenging period. Here are a few ways you can get involved in Mental Health Awareness Week:
Reflect on an act of kindness you have received. Share stories and pictures (with permission) of kindness during this week using #KindnessMatters, #MentalHealthAwarenessWeek
Share your ideas on how you have looked after your mental health during this pandemic so far and any ideas for the future using #KindnessMatters and #MentalHealthAwarenessWeek
Take note of simple things you can do to take care of your mental health and wellbeing during times of uncertainty. https://www.nhs.uk/oneyou/every-mind-matters/