How to keep everyone entertained at home
Running out of things for everyone to do at home? We've got you covered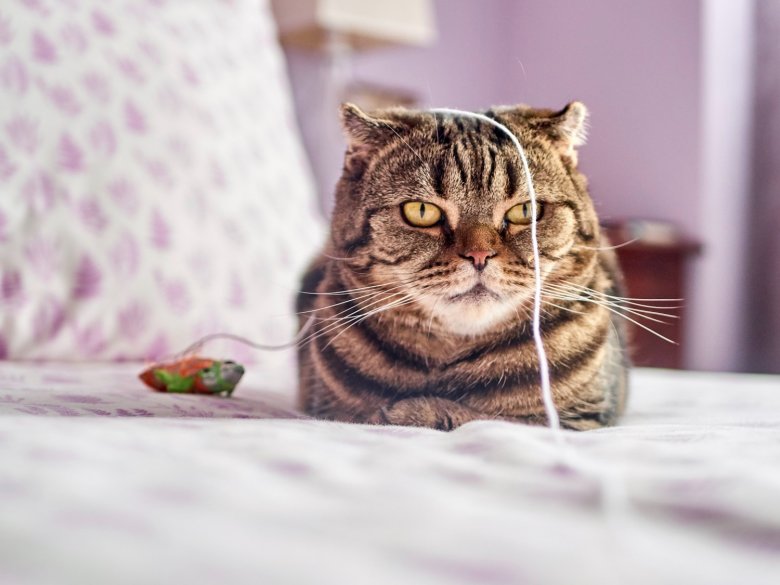 23 Apr 2020
Your stuck at home, you've finished your current TV series and you are bored of watching the news. Before you resort to simply scrolling through the TV channels, have a look at the list below!
We've found a number of podcasts, online support and free classes that everyone can enjoy, as well as other activities to keep people entertained. You can even use the below to create a new routine (with or without kids) while staying at home.
Need something to do? - discover a wide range of support, activities, tips and ideas about what you can do while self-isolating or keeping a social distance
https://yourwellbeingbedfordshire.org.uk/self-isolating-need-something-to-do/ -
Joe Wicks daily PE lessons – burn off some of their energy every morning by joining Joe Wicks on his YouTube channel
https://www.youtube.com/user/thebodycoach1
Carol Vorderman's maths school – an online resource from Carol Vorderman herself, now completely free for kids to use so they can continue to learn to crunch the numbers
https://www.themathsfactor.com/
Dancing with Oti Mabuse and Dianne Buswell – another way to burn off some energy, perhaps for those who don't like PE or if you have any dancers in the family. Head over to Instagram to find these dancing masterclasses
Myleene's Music Klass – Three times a week Myleene Klass will be using her YouTube channel to give free music lessons that everyone can enjoy, regardless your musical ability
https://www.youtube.com/channel/UCQh2wgJ5tOrixYBn6jFXsXQ
Floella Benjamin storytelling – head over to YouTube for some free storytelling from Floella. Several other celebrities are also providing similar services, with David Walliams releasing daily audiobooks
https://www.worldofdavidwalliams.com/elevenses/
Theo Michaels kids cookalong – Theo will be providing virtual food tech lessons via YouTube and Instagram three times a week specifically designed at meals for kids.
https://www.youtube.com/user/cookwiththeo
Jamie Olivers Keep cooking and carry on – Jamie Oliver is back on our TV's every weekday night at 5:30 on Channel 4, demonstrating easy to cook, healthy meals for all the family
HistoryHit documentaries – Dan Snow is providing his hit podcast series for free for the next month, a great way for your kids to learn their history in a visual way
https://www.youtube.com/user/BallistaMedia\
Video Apps - there are a number of free video apps you can download so you can chat 'face to face' with your friends and family when you're not together. Check out your app store.
Taking care of your mental health and wellbeing – a few links below:
https://www.mind.org.uk/information-support/coronavirus-and-your-wellbeing/#TakingCareOfYourMentalHealthAndWellbeing
https://www.rickhanson.net/being-resilient-during-coronavirus/
Walking through local history - Tired or walking around the same park every day for your daily exercise? Why not try this route and learn about the history of Luton's hat manufactuering
https://www.culturetrust.com/take-partlearningartsmark-arts-award/hat-district-art-public-realm
For more inspiration, check out what some of our team members have been getting up to outside of work:
- Luis, from our Cleaning and Gardening team, has been learning Kumihino, a technique for making bracelets by following a video tutorial. We're told his next challenge will be Amigurumi, a form of crotchet.
- Jahmaine, a volunteer at Squared, has been making the most of the nice weather by doing some gardening.
- Louise, from our Homes with Support team, has been making miniatures. She has now offered to teach her colleagues via video tutorial.
- Zoe, from our Housing team, has been making soap. Following a video tutorial online, she got the whole family involved for some fun.
- Several members of staff have been doing a pet 'meet and greet' over video call over the last few weeks. It is fair to say that the owners are far more excited than the animals!
Found any other way to keep you and the kids entertained? Share it with us on Facebook.
Check back on this page for the latest ways to keep entertained while we're all staying at home.
Keep safe – Stay at Home