Innovation award for Squared
We're proud to win most innovative FREDIE initiative at the NCFD awards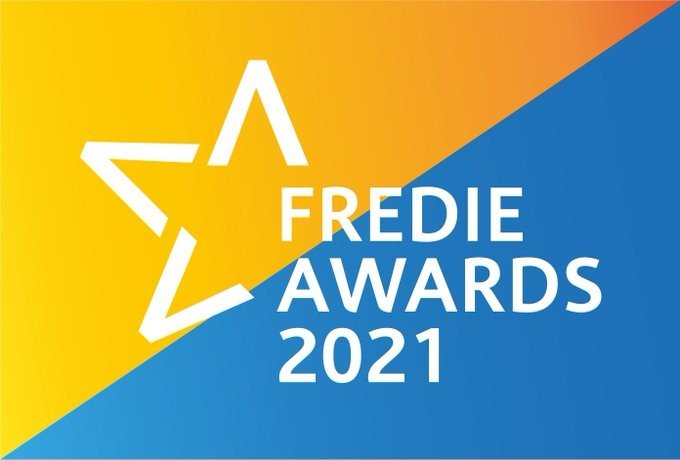 21 May 2021
Squared has won the most innovative FREDIE initiative of the year award last night for our Purposeful Employment service.
The award recognises new initiatives that promote the values of FREDIE (Fairness, Respect, Equality, Diversity, Inclusion and Engagement). Purposeful Employment aims to help our customers find their purpose and long term prospects. More than just finding a job, we aim to help achieve and realise our customers career goals that are right for them; supporting them to realise their ambitions, find employment with job satisfaction that raises self esteem.
We are also very pleased to move up the ranks of the top 100 FREDIE organisations up to 30th place. Given the rising number of organisations trying to get into these places for us to move up the ranking is a great achievement for us.
As a passionate advocate for all things FREDIE, we're delighted to be recognised as an organisation by the National Centre of Diversity once again. Saying you are committed to FREDIE is not enough however. You have to show it in what you do and how you do it, which is why winning this award is such a great testament to us as an organisation and in particular our Purposeful Employment service.
We believe the world would be a better place if everything was Fair and Squared.