Migrant rough sleeper partnership finishes
Our successful partnership with NOAH Enterprise comes to an end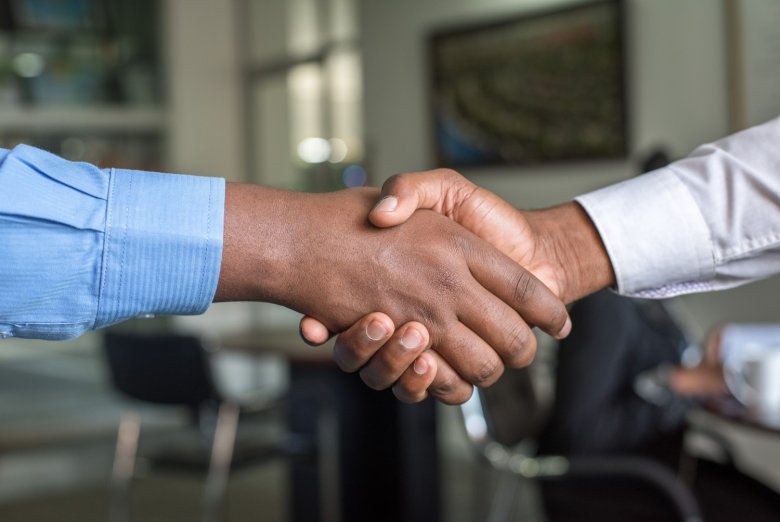 7 Apr 2021
At Squared we take pride in inspiring lives, helping people to look forward to the future with purpose, optimism and hope. Sometimes to be able to do this we work in partnership with organisations with similar aspirations to help transform lives.
Just over a year ago we began a partnership with NOAH Enterprise to support migrant rough sleepers with no recourse to public funds for short respite stays. While the project has now come to an end, we're very proud of it's success over this period. 49 individuals benefited from the stability, respite, community and opportunity that was available through this project with all those involved not returning to rough sleeping.
The incredible success of this project is even more exceptional given that it has taken place during a global pandemic, forcing the project to not carry out the training and employment work that had originally been planned.
Paul Prosser, Head of Welfare Services at NOAH Enterprises, was also pleased with the success of the project:
"This has been an excellent collaborative experience between NOAH and Squared and I am pleased that we have been able to work in partnership to support people rough sleeping in Luton towards a better future."
We would like to thank NOAH for their excellent work over the past year to ensure the success of this project. We look forward to future collaborations in our shared goal to help those in need in our community.