My Squared: paying rent
We explain why paying your rent online is the way to go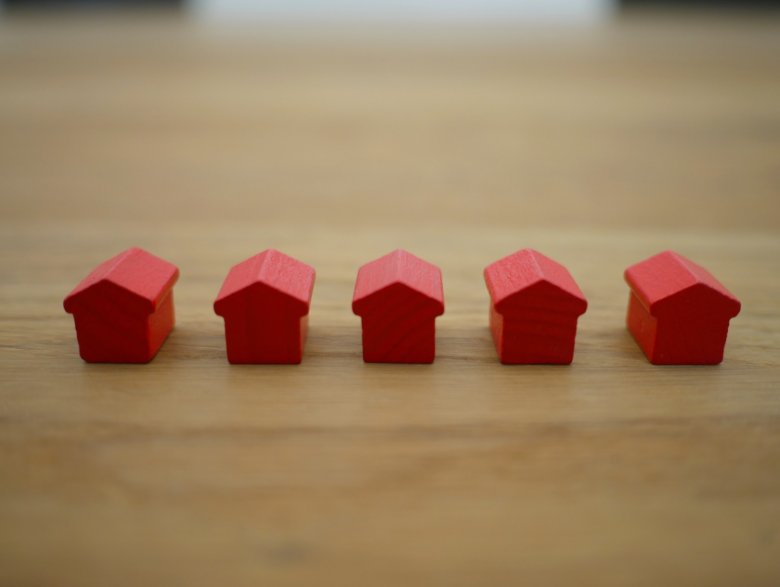 3 Jul 2020
In the digital age, where you can do almost anything with a smart phone, moving services online has now become the norm. Many of our tenants are already feeling the benefits of having a My Squared account, one of which is being able to pay rent online.
Many of us pay our bills online in 2020 and paying rent should be no different. By paying online you can manage your rent payments yourself, submitting payments each month when it is convenient for you. The My Squared dashboard will give you an immediate summary of your rent account and will show any arrears or credit you may have.
So, what are the benefits of paying rent online?
1. Flexibility to pay wherever you are
Wherever you are, day or night, My Squared is ready for you. You can pay rent any time, even when Squared offices are closed!
2. Reducing the chance of cheque fraud and theft
While we still accept payments made by cheque, it is far from the safest way to pay your rent. Cheques have some of your bank information printed on them and have been known to be 'reproduced'. Paying rent online reduces your paper trail and the risk of your actual cheque or the information on your cheque being stolen.
It's also worth mentioning that paying by cheque takes longer to process, while paying online is almost instant.
3. Easy access to your payment history
Paying online with My Squared means you will have a record of your payment history in real time. With access to this at any time, managing your payments and account has never been easier.
If you are a Squared tenant and would like to find out more about My Squared, get in touch with us today.