Our flexible approach helps turn four lives around
An innovative approach to help four people in a challenging situation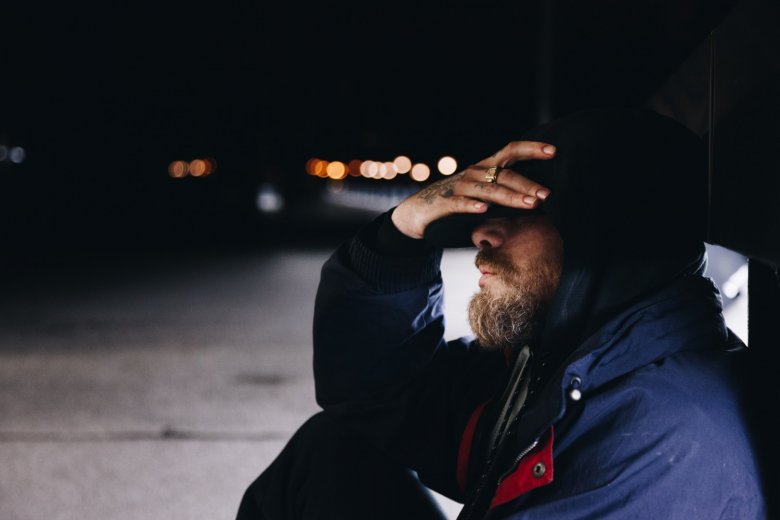 15 Jan 2020
Luton Borough Council approached us a week before Christmas asking for our help.
They needed to urgently find four people somewhere to live who had been trafficked to the UK from Spain. They arrived in the UK homeless with no money, forced to work a 70 hour week for just five pounds. On top of this their passports had been taken meaning they were trapped and being exploited as cheap labour.
So we provided free emergency accommodation for a four week period to help them get back on their feet.
We are thrilled that not only are all four tenants now working with reputable employers but they have now all signed their first tenancy agreement with us, paying rent and building a life here in Luton.
Yvonne Jackson, Rough Sleeping Coordination Manager at Luton Borough Council, said "thank you for your innovative and flexible approach for the four Romanian trafficked victims that have recently arrived from Spain."
"Your actions demonstrate your genuine compassion for humanity and commitment to ending homelessness and rough sleeping. It is wonderful to be able to work with an organisation that embodies it's values and does not hide behind risk."