Thanks to NCS volunteers!
NCS volunteers pick up a paint brush for Pathways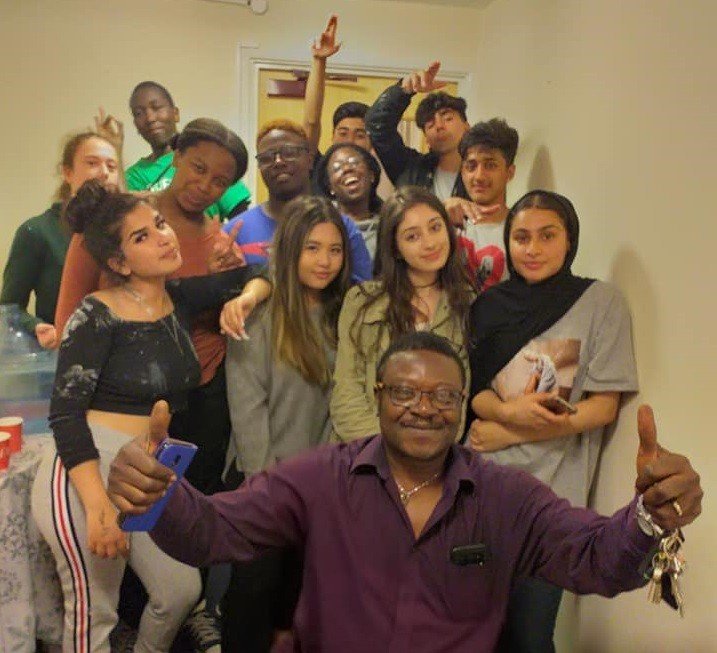 16 Aug 2019
NCS paints pathways
A huge thank you to volunteers from National Citizen Service (NCS) for helping paint some of our rooms at Pathways.
The teenage volunteers have helped us add some colour to several rooms while learning new skills and making friends along the way. Plans are already in place for our residents to pick up the baton and continue to paint their way through Pathways.
Pathways provides shelter and security for young people between the ages of 16-25, a similar age group to the one the NCS works with. We look forward to building on this partnership with NCS in the future to be able to offer more support and opportunities for our residents.
Our thanks to the National Citizens Service for their support with this activity.