Two new homeless projects
We are excited to announce two new homeless projects in Luton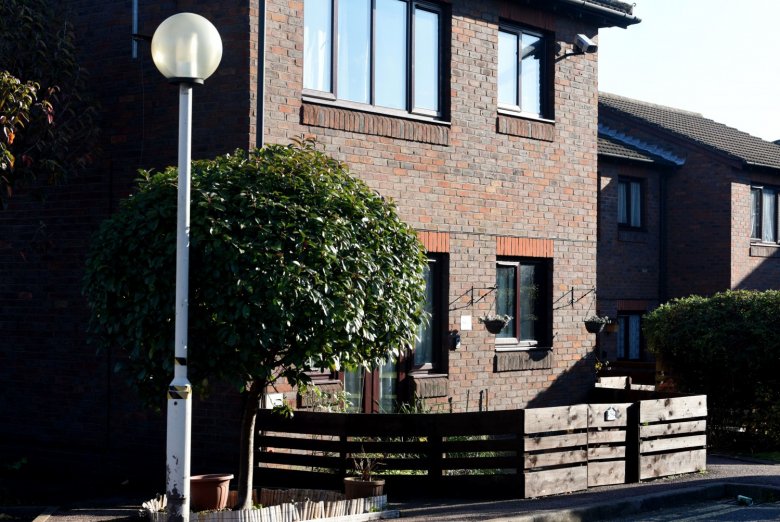 20 Sep 2019
Squared new project news
As the biggest provider of Homes with Support in Luton we are excited to announce two new homeless projects we are involved in here at Squared, strong in the belief that everyone deserves the chance to improve their life.
Stewart House Project
The aim of the project is to accommodate and relieve the 'flow' of people sleeping rough in Luton – statistics show that outreach find 10 new people a month.
It is very important to find accommodation for these individuals as soon as possible before this becomes their normal and before substance misuse sets in.
Our project will receive referrals from several sources including: the MHCLG Partnership project, outreach workers, Luton Borough Council and all other partnership organisations in Luton, along with self-referrals.
Stewart House, previously used by Mary Seacole, is currently being refurbished to accommodate this project. The refurbishment will follow the shared living model with nine bedrooms, a shared kitchen together with three shared bathrooms.
Floating support will be provided by the Homes with Support team at Squared. A caretaker will be employed to live in the property to oversee the day to day running of the building.
A wonderful new addition will be a soundproof studio within the building giving all our Homes with Support tenants the unique opportunity to make music!
The project is due for completion in November 2019.
HARP Assessment and Resettlement Project (run by Keystage)
Since August 2019, we have been providing five '72 hour' assessment beds and another 25 rooms that can be used whilst Resettlement Officers are sourcing other accommodation.
The referral pathways into HARP include outreach, NOAH, Hospital Discharge, Prison and Housing Solutions.
If someone is assessed as having low support needs, they could move straight from the '72 hour' assessment beds into our Stewart House project until other HMO accommodation can be sourced.