Why we should all 'Find our Brave'
Our latest take on mental health during a week full of mental health awareness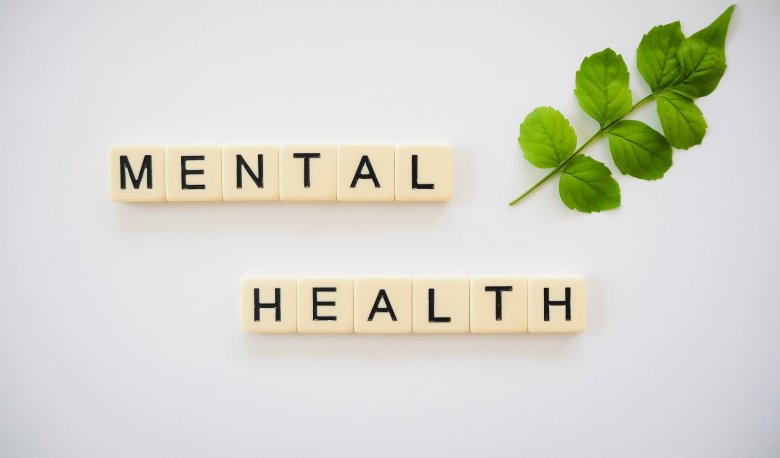 6 Feb 2020
On Time to Talk Day and during Children's Mental Health Week, our Time to Talk therapist Patricia explains what 'Find your Brave' means and why it relates to everyone.
It's time to focus on mental well-being.
Along with being Children's Mental Health Week today is also Time to Talk day, so a big week for mental health awareness!
The theme of Children's Mental Health Week this year is 'Find your Brave'. This is recognising that life brings us challenges; so being brave could be children sharing their worries and asking for help when they need it. Parents and carers can help children and young people by giving them a space to share their worries; sometimes just listening is so helpful. We don't always need to rush to solve their problems, often a space to talk may be enough.
Sometimes children and young people need to be encouraged or helped to try something new or to make the right choices. This could be a way to help them to find their 'brave'.
In fact, whatever age you are, it may be helpful to 'Find Your Brave'. It may be a small thing you have thought about doing but haven't managed to do yet. Whether it is doing some exercise, booking an appointment with the GP, learning a new skill, applying for a job, telling a friend about a problem…take a moment to reflect on what 'your brave' might be. Perhaps this week is the time to have a go!
Let's set a goal of having a conversation with someone about mental health on Time to Talk Day; it could be just texting a friend or chatting to someone. It could be about your own experience of a mental health challenge such as depression or anxiety, or about how it has affected someone close to you. One in three of us will experience these issues, so let's talk about it and end the stigma.
At Squared we are committed to improving and supporting our tenant's mental health, which is why we have a therapist available for all our tenants that can be referred to by their support workers.
Of course, anyone can be referred via your GP to Well-Being Services locally. Remember that you can call Samaritans 24/7 free on 116 123 and if you or someone you know are at immediate risk of acting on suicidal urges, go to your local A&E to see the duty mental health professional.
Let's support each other on Time to Talk Day and become stronger and happier in the process.