You are not alone - domestic abuse support
As part of the 16 days of action campaign, we list sources of support and advice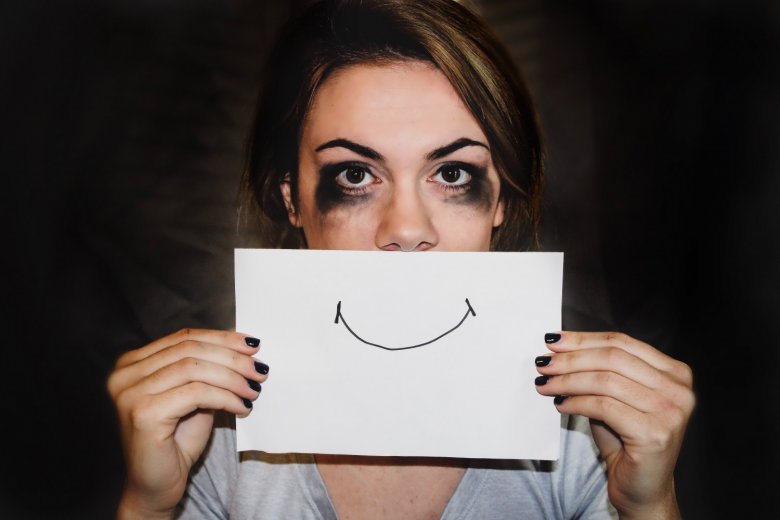 23 Nov 2020
Amid a second national lockdown with restrictions in place until the 2nd December, many of us are feeling anxious or even overwhelmed. For some staying at home can lead to feelings of being trapped, isolated and even feeling unsafe.

Earlier this year Refuge reported the demand for its Helpline and the number of visits to its National Domestic Abuse Helpline website spiked significantly during the first national lockdown.

As part of the national 16 Days of Action Against Domestic Violence campaign, we wanted to share some information about how to access support and advice around all domestic abuse issues.
Do you need support?

First and foremost, the important thing to remember is that you are not alone. 25% of women and 16% of men in the UK are affected by domestic abuse in their lifetime.

Below are a few organisations that can offer specialist advice and support. Remember that in an emergency, you should call 999.
Squared tenants can also contact their Customer Relationship Manager, HMO Co-ordinator or Resident Coach who can offer confidential support and advice.

Refuge

A national domestic abuse helpline service which provides information, advice and support for female victims of domestic abuse. You can either call them for free twenty four hours a day on 0808 2000 247 or utilise their live chat service here.

Respect: Men's Advice Line

The helpline for male victims of domestic abuse, offering non-judgemental emotional support, practical advice and information. You can call them for free on 0808 801 0327 or visit their website here for more information.

Bedfordshire Domestic Abuse Partnership

Visit the Bedfordshire Abuse Partnership website here for support, advice and information on local and national support. This includes specific support to women, men, children, young people, the elderly and LGBT communities around domestic abuse issues.
What if I am concerned for someone else's safety?
You can contact Bedfordshire police using the online reporting process here.
Or if you wish to raise concerns anonymously you can call Crimestoppers on 0800 555 111 or visit their website here.
Remember that, in an emergency, you should call 999.
What if I am concerned about my own behaviour?
It is never too late to speak to someone if you are concerned about your behaviour.
Respect offers support to anyone who suspects they maybe perpetrating domestic abuse. Confidential and non-judgemental, helpline advisors will be able give you honest advice. You can contact them by phone, email or via webchat using the details listed below:
By phone: 0800 802 40 40
By email: info@repsectphoneline.org.uk
By webchat: https://respectphoneline.org.uk/